Deluxe Room 1 Backburn Boutique Hostel
Friendly staff
Great Food
Pet-Friendly
The hostel is less than a 100-meter walk to the beach & surf spot.
The room has direct access to the patio where you can relax and enjoy the beach view.
On the hostel's ground floor, we have a resto run and managed by Jacqueline Anne's Catering Services. We offer affordable sumptuous meals.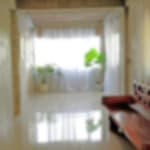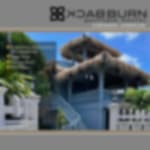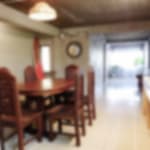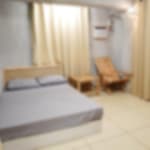 Activities Older Children
Activities Young Children